Construction phase announced for Yuhu Group's North Sydney project The Miller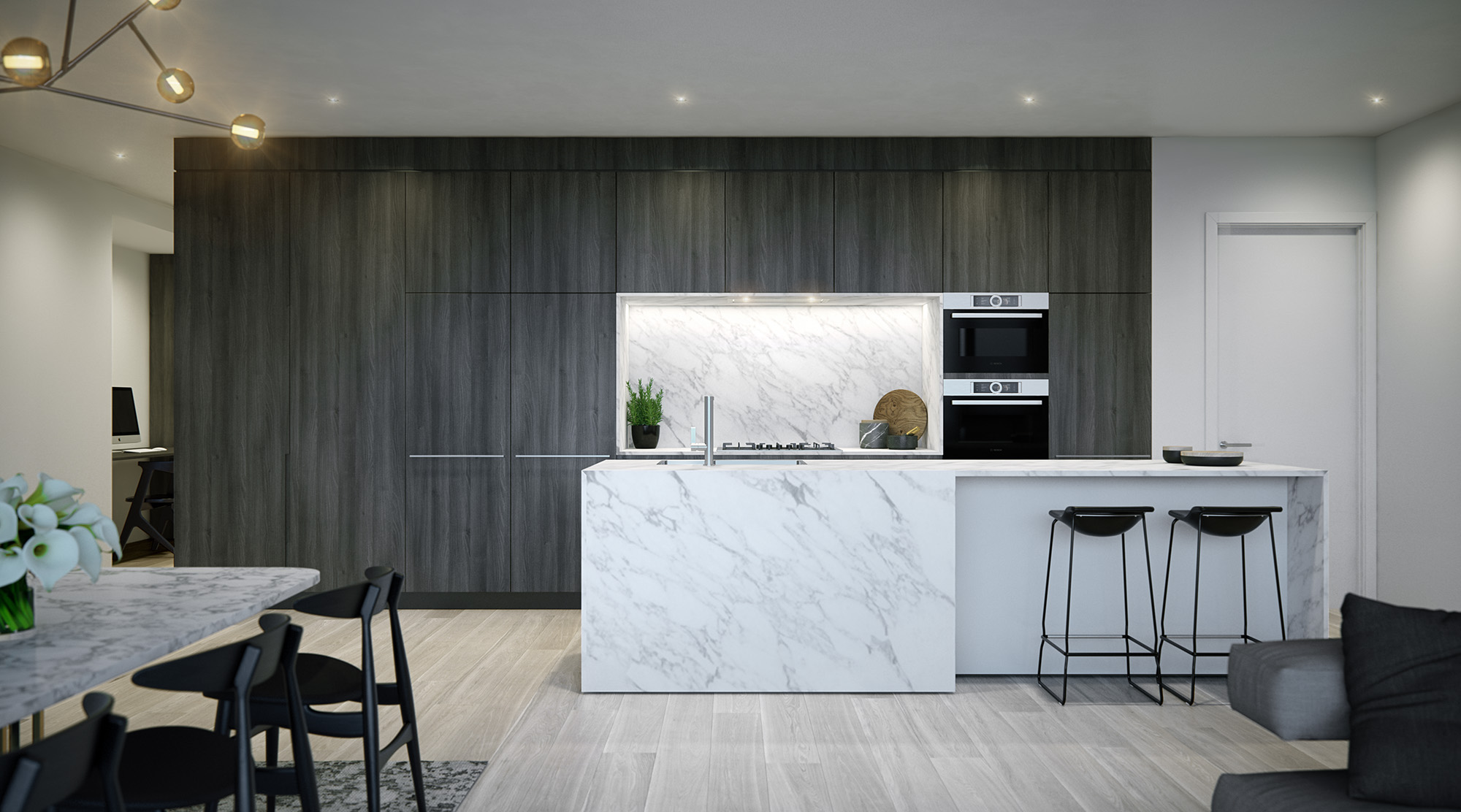 Yuhu Group (Australia) is pleased to announce an important milestone for its much anticipated
$250 million North Sydney residential development – The Miller – with the
selection of Richard Crookes Constructions (RCC) as a major project partner.
RCC is one of Australia's largest and most successful private construction companies
and has been awarded the construction and design contract for The Miller project.
Yuhu Group chairman Mr Xiangmo Huang said the overriding objective for The Miller is
to set a new standard for high-quality, urban living in a prime North Sydney location.
"Richard Crookes Constructions shares our vision and given the company's outstanding
track-record over more than four decades, we consider them an ideal partner for a
project that will both enhance North Sydney and offer a great lifestyle for residents," Mr
Huang said.
The centrepiece of The Miller is a stunning 21-level residential tower featuring 100
serviced apartments (levels 1-5) and 169 residential apartments, ranging from studios
through to four bedrooms (levels 5-21). The upper Miller Street address offers a leafy
boulevard setting which is just 50 metres from the new proposed metro station, 600
metres from North Sydney train station and 3 kms from the Sydney CBD.
A commitment to quality was embedded from the beginning with The Miller being
designed by world-renowned architects PTW, the designers of the Alexander waterfront
building which forms part of Sydney's Barangaroo redevelopment.
The Miller's architecture is defined by a sophisticated sculptural composition which sees
the handsome residential tower levitated over an alfresco plaza with a show-piece
modulated podium and landscaped parapet. The Miller Plaza will be a vibrant place for
socialising and will offer retail tenancy, including quality café and dining experiences.
The tower's landmark façade will feature distinctive brass-colored triangular balcony
ribbons made from perforated aluminium which will animate morning and late afternoon
light.
The Miller is crowned by a stunning rooftop deck and garden space where residents will
be able to take in panoramic views of Sydney Harbour to the south. A north-facing
common roof terrace on the top level will feature bbq facilities, seating and outdoor
dining areas.
The secure residential tower features a diverse mix of stylish serviced apartments,
studio, one, two, three and four bedroom residential apartments all completed to
exacting standards with high quality finishes and appliances. Separate lobbies will be
provided for both the residential and serviced apartments.
Five levels of basement car parking will also be provided while along the building's
north, a generous landscaped public link will provide convenient access to all of what
North Sydney has on offer.
Yuhu Group has completed early works on the project site at 221 Miller Street, including
stripping building interiors back to the structure. Richard Crookes Constructions will take
site possession this week paving way for the major demolition works and the
commencement of construction which is scheduled for completion in the first half of
2019.
For sales inquiries, please call 1300 857 889 or Click here