How do I save for my first home?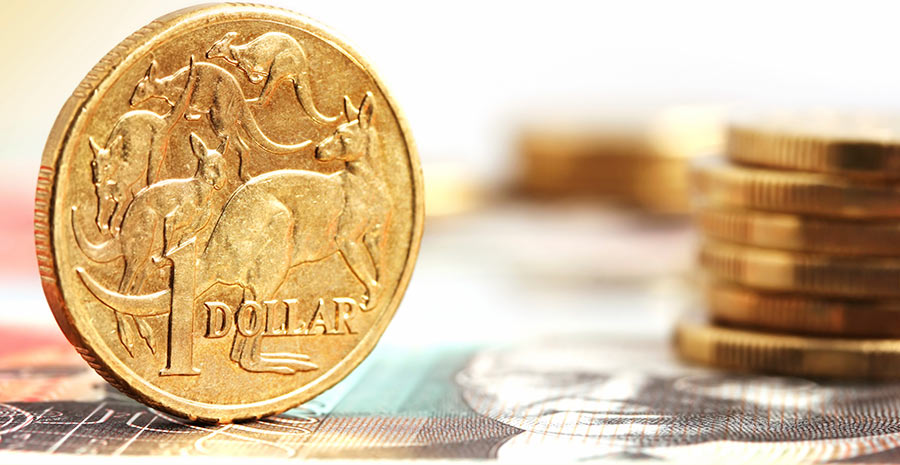 Do you want to achieve the great Australian dream of owning your own home?
Where you can change things and decorate to your tastes. Paint a wall any colour you like here, hang a picture anywhere that takes your fancy there – all with no limitations from a landlord.
Well, you'd better start saving! The Australian Securities and Investments Commission (ASIC) recommends a deposit of at least 20 per cent of the home's value. This will help you get the best rates from your mortgage broker or lender, not to mention your home loan will be paid off quicker.
In terms of real estate in Australia, there are many homes for sale just waiting for you to build up your nest egg. Here are just a few tips for achieving the dream of home ownership.
Study your statements
If you're serious about owning the roof above your head (along with the walls, floors and furnishings), the first thing you should do is gather all the paperwork denoting just where your money is going.
Now subtract all the necessary spending like power, water and rent from your income; what's left can potentially be saved. Could you pack your lunch? Do you even use your gym membership? Do you really need those new clothes?
While saving does often require a tightening of the belt, you shouldn't cut out all the expenditure for yourself, because that's no fun! ASIC recommends monthly savings goals that, provided you achieve them, reward you with money to spend on whatever you like.
Set up a savings account
Most banks offer accounts where funds like deposits for home loans can accumulate faster because of the higher interest rates. The key here is to open one at a bank different from your usual, which makes the money more difficult for you to access if your saving mannerisms waver.
Once the account is ready, arrange an automatic payment that synchronises with your regular pay day. The general rule of thumb is about 10 per cent of your income. What's great is that once you've adjusted, you probably won't even realise that you're being smart with your money.
See where you stand
Talking to a mortgage broker or using a mortgage calculator will help you figure out just how much you need to save to get your ideal piece of real estate in Australia.
Furthermore, you will be able to get a better understanding of just how long it will take to reach your goal and get the keys to your first home.