How much of a deposit do I need on my first home?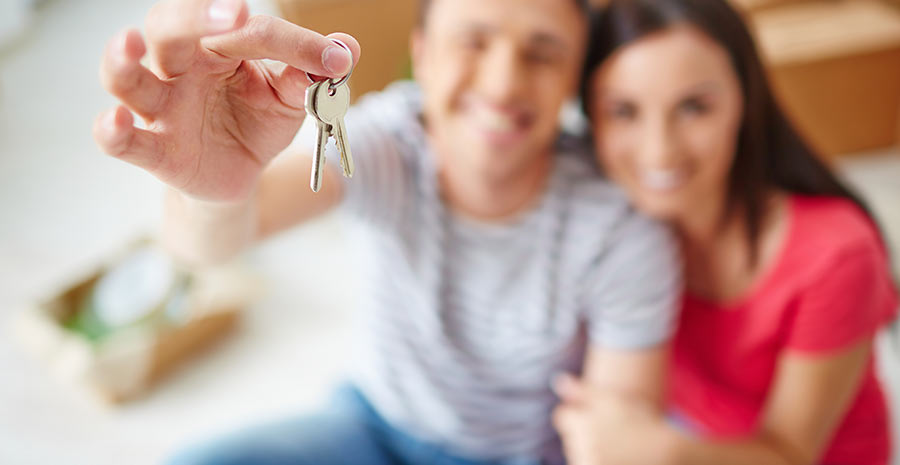 Most people can't afford to buy their first home outright, which means they will need to apply for a home loan. Lenders are going to expect that you have built a sufficient deposit before granting you a mortgage, but just how much should you be setting aside?
Well, this will depend on a number of factors. The most prominent is the price of the property you're hoping to buy. Simply put, the more expensive the home, the greater the deposit you will need to save.
The Australian Securities and Investments Commission (ASIC) recommends building at least 20 per cent of the price of the property as a deposit. Not only will this put you in a better position when approaching lenders, but it will also minimise the chances of you having to pay lenders' mortgage insurance.
What is the country's average property price?
Once you've determined the percentage deposit you'll need, it's time to take a closer look at property prices in your chosen location.
The Australian Bureau of Statistics (ABS) offers some handy figures that could help with your calculations. In March this year, the ABS revealed that the mean price of residential dwellings across the country stood at $576,100.
However, the amount you will be expected to pay will vary depending on where in Australia you are looking. The Real Estate Institute of New South Wales, for example, forecasts that median house prices in the state could hit $1million by the end of this year.
Regional locations and some other parts of the state – and other areas of Australia – could offer you some more affordable options if you're buying for the first time.
While average values are helpful in part, they do have their limitations. It's important to remember that as many as half of properties on the market will be listed at less than the median amount, while the remaining 50 per cent are higher.
How can I save for my deposit?
Most people saving for a deposit will have a time frame in mind. If this is the case, then you'll need to figure out how much money you must set aside in order to meet your goal.
ASIC advises setting up a regular savings habit, so you know that money is being set aside each month. There might be some times when you can afford to save a little bit extra, so you should avoid the temptation to spend it on other luxuries.