LUXE in Baulkham Hills set to launch to buyers this weekend!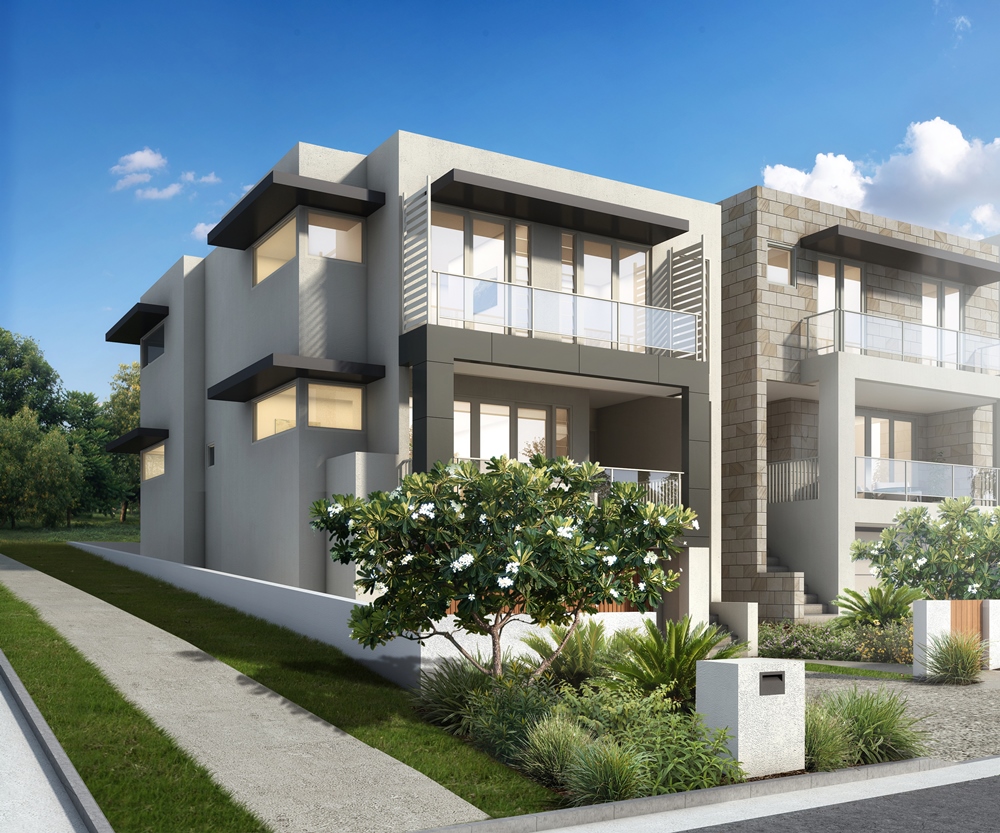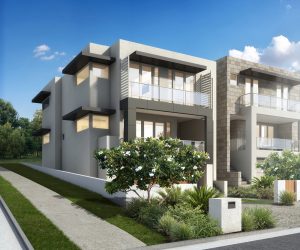 Ray White Projects is set to launch 26 Torrens Title freestanding homes in Baulkham Hills with an event that showcases the three and four bedroom houses this weekend.
LUXE – at 91 Windsor Road, Baulkham Hills – is developed by Emicon and offered for sale through Eddie Mansour of Ray White Projects, who will host an opening day on Saturday, 12 November at the Sales Centre onsite.
"We expect local families to show a lot of interest in this project – it's not often brand new freestanding Torrens Title homes come to market. The properties in the LUXE development offer space that would suit growing families," he said.
"All of the homes come with dual parking and are spread over two levels. A stunning feature of some of the properties is the rooftop terraces that overlook the surrounds," Mr Mansour said.
These stylish new homes offer a great opportunity for people to invest in a boutique, beautifully landscaped community that backs onto the prestigious Castle Hill Golf Course.
LUXE will also be very well located with a plethora of amenity close by and easy access to Sydney CBD & Castle Hill Shopping precinct.
The developer, Emicon, was incorporated in 1994 but was previously run as a partnership for 15 years. With a wealth of experience in medium density residential developments, the company collectively has over 80 years in construction experience, achieving results of a very high standard.
The LUXE launch day, held onsite at the sales centre, will run from 10am – 2pm and will give buyers an opportunity to secure one of the unique properties.
Prices start from $1,125million.