The Grove, Beecroft – Ray White Projects Case Study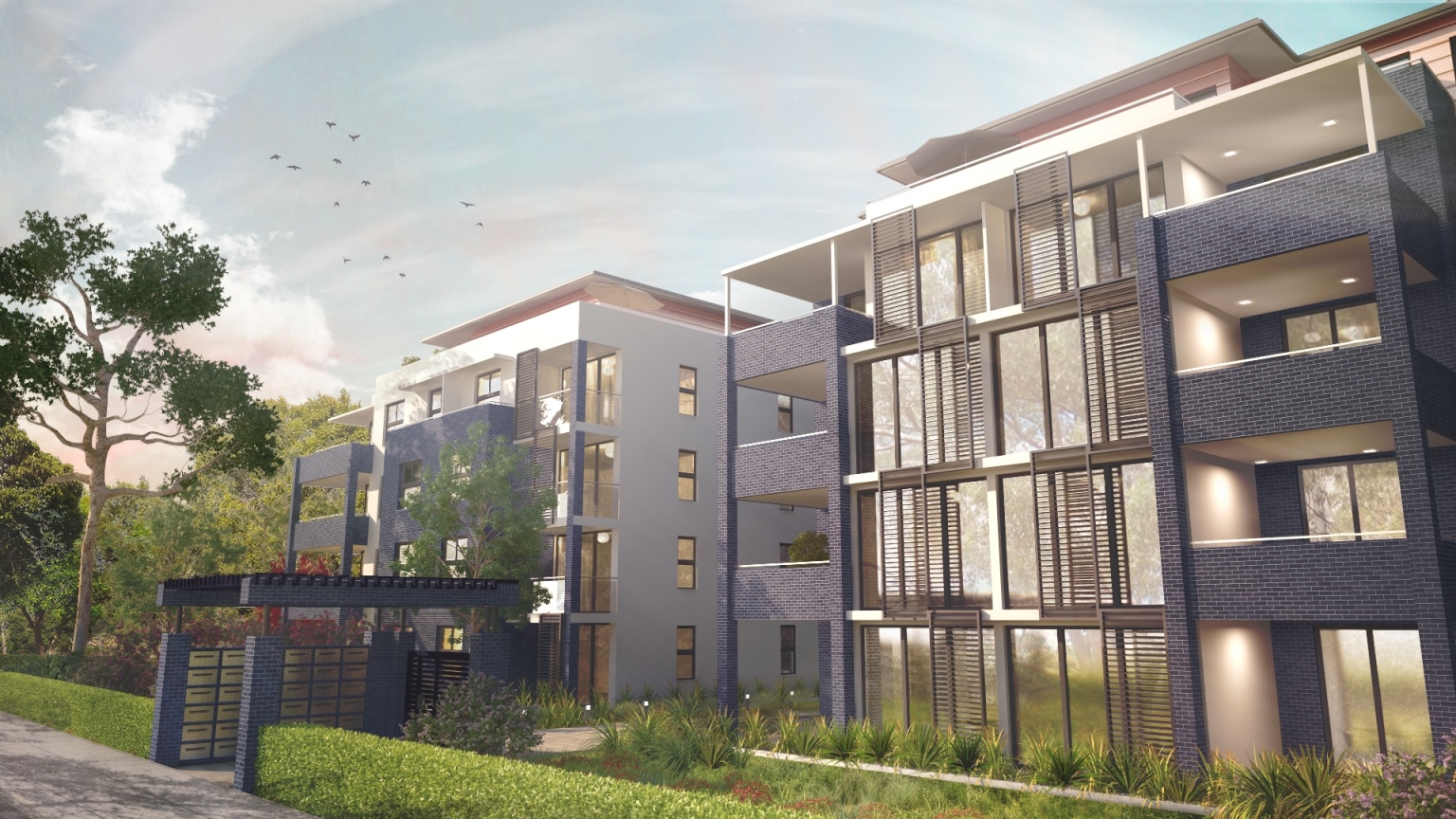 "Quantum Group elected to work with Ray White Projects for the sale of our 'Grove' project in Beecroft in late 2014/early 2015 and had a very positive experience. The team were well versed in the often challenging prospect of off the plan sales and executed and delivered 36 sales in a timely and well organised manner. We would certainly recommend the services of Eddie Mansour and his team and look forward to working with them on Quantum's next Sydney project." David Desson, Quantum Group.
The Grove, Beecroft was presented by Quantum Group to Ray White Projects as a proposal to collaborate and create a successful result for the residential development. Ray White Projects is privileged to have worked closely with Quantum Group from start to finish and managed to sell the majority of apartments prior to construction commencing.
From the creation of the design and finishes, to the apartment mix and exclusive project positioning that was established, we were able to sustain a strong union with Quantum Group throughout the entire process to produce an outstanding result.
The successful pre-launch Registration of Interest campaign was a testament to utilising our extensive network both locally and further afield, including our affiliate offices throughout Beecroft and China.
Acclaimed Archer + Wright architects were selected to design The Grove and create the largest internal areas for new apartments in the Beecroft area at the time. The project comprised of a selection of 1, 2 and 3 bedroom apartments with the majority of apartments enjoying a North/East aspect. This selection appealed to a range of buyers including families, executives and investors.
The development
36 apartments
1, 2 & 3 bedroom apartments with parking and balconies
$32 million Gross Revenue
The vision for The Grove
Position the project as a modern, village style residential apartment development
Highlight the fresh, community feel as a key selling feature
Accurately represent through marketing the creative apartment layouts and design using high quality finishes and acclaimed architects
A strong and consistent project brand presence from start to finish at all touchpoints
What was delivered and how value was provided to the client
Premium Marketing – A tailored marketing campaign and brand positioning that delivered the project as a limited release with oversized floorplans
Reliable Advisors – Ray White Projects played a large role in the decision making process to all areas of the project, ensuring a high level of communication was provided in an effective manner
Extensive Network – Ray White Projects relationship with the local Ray White offices in Beecroft and associate agents in China assisted with the complete sell down of the project
Strong Sales Capabilities – Ray White Projects created diverse sales strategies throughout the project's development to accomplish successful results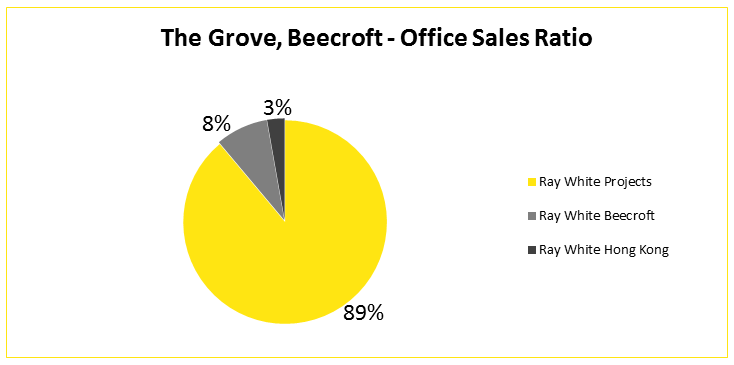 To find out how we can help your business achieve great results, email us at projects@raywhite.com or call +61 2 9249 3779